Gourmet Food & Wine Region
Live la dolce vita with fine food, wine and accommodation in Milawa and King Valley, one of Australia's oldest gourmet regions. Grab a glass of prosecco and look out over the lush valley slopes lined with grape vines, a place where the Italian migrant history complements the region's natural beauty.
Italian Hospitality
Meet the winemakers and their families as you tour intimate, authentic wineries that continue the region's history of entrepreneurial and exciting winemaking. And for the inside scoop on some traditional recipes, take a class at Pizzini Wines Cooking School.
Taste uncommon Italian varietals like prosecco, nebbiolo, sangiovese and barbera at family-run wineries including Pizzini, Dal Zotto Estate, Sam Miranda and Ciavarella Oxley Estate.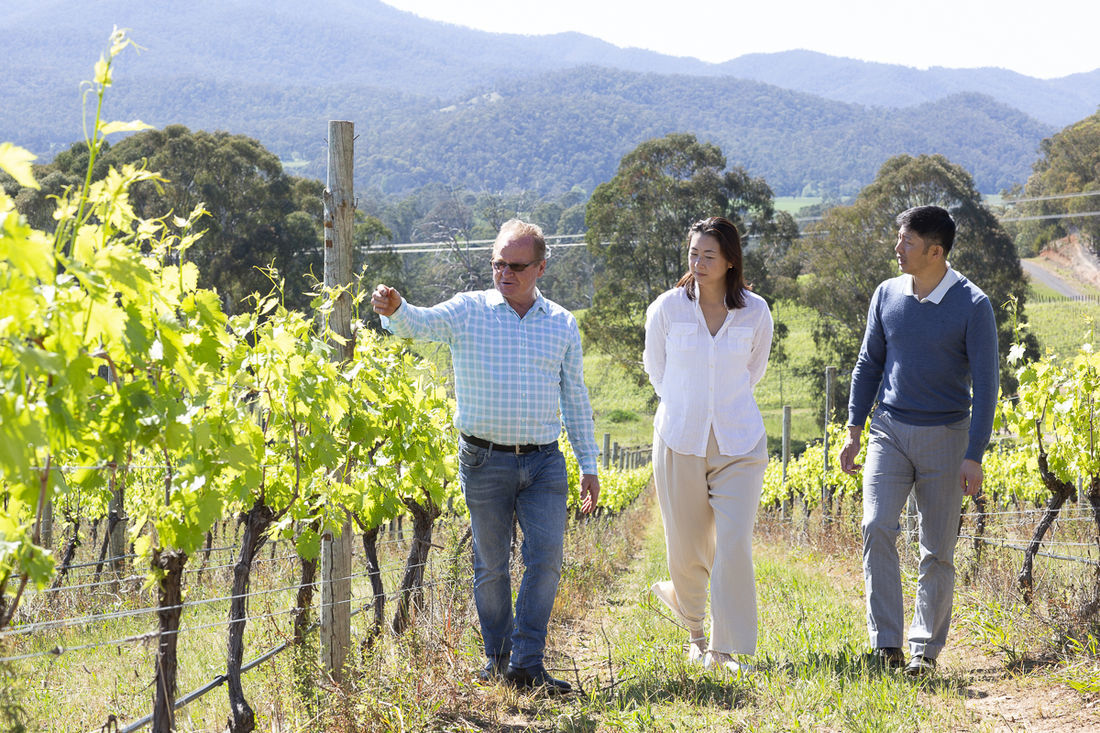 Pedal to Produce
Grab a map from the local Visitor Information Centre, hop on your bike, and pedal between small producers in welcoming villages, filling your basket with cheeses, nuts, trout, honey, wine, and olives. Make your way past stunning alpine vistas, acres of vineyards and plains of wildflowers, and be sure to stop in at the local hotspots, Milawa Kitchen at the Milawa Cheese Factory, Milawa Mustards, Brown Brothers and The Olive Shop.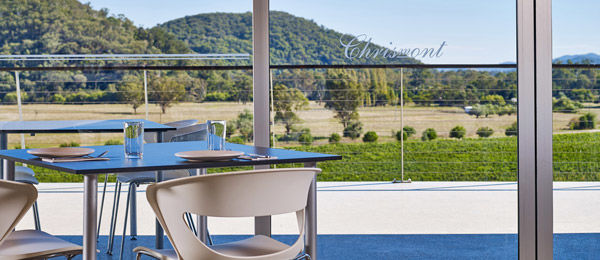 Seriously Alfresco
The King Valley is more than just the home of fine Italian winemaking and tantalising cuisine. Bring the family for an outdoor adventure holiday and find everything from bushwalking, cycling, and camping to horse riding, fishing and 4WD trips. Hike up to scenic lookouts and misty waterfalls, breathe in the fresh Alpine air, and watch the sun set over this special part of Victoria.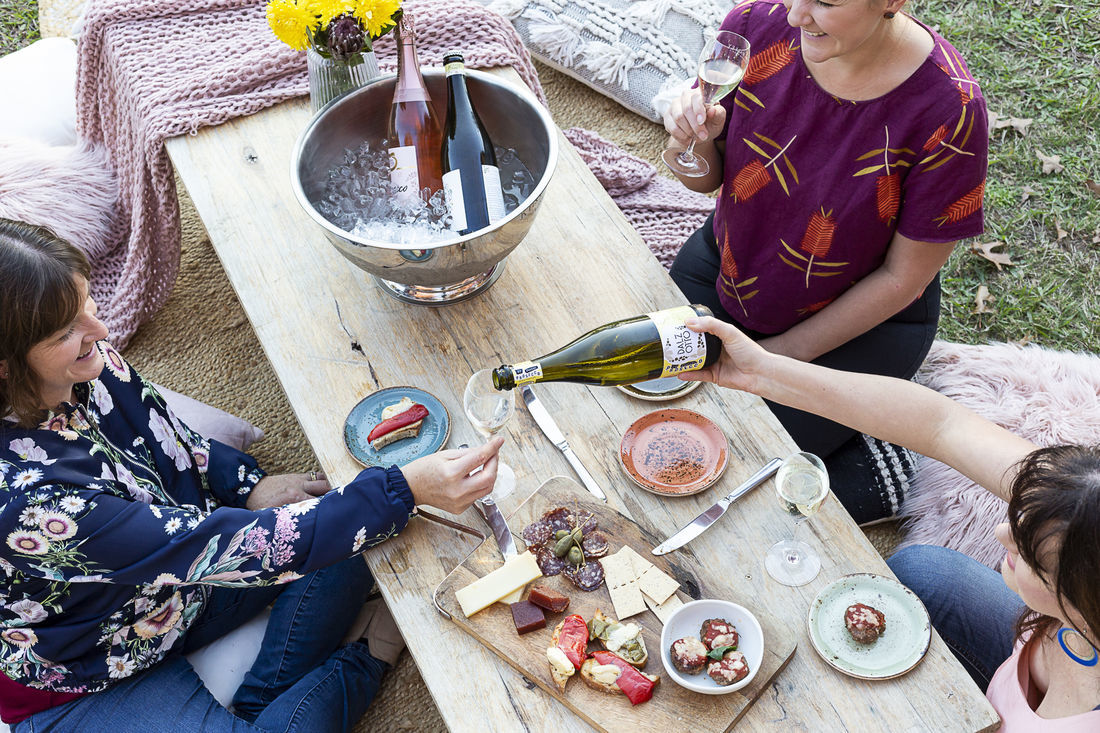 Autumn Celebrations
Time your visit to coincide with Feast High Country – one of the region's biggest events of the year and a big event for the King Valley. Celebrate with locals and visitors alike and meet winemakers, chefs, producers, and brewers at more than 40 events over 10 big days.